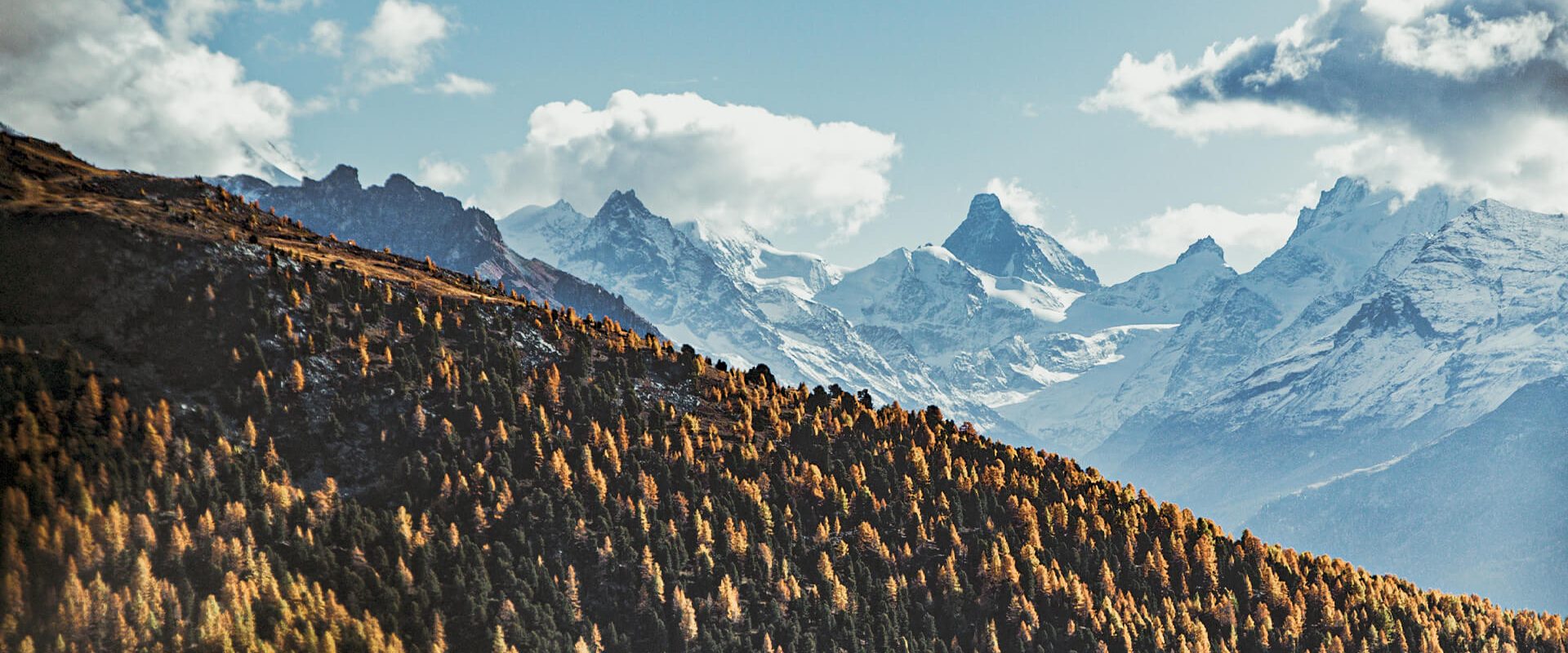 « On Vagabonde » it's us !
Audrey & Benji
Here is a short text to explain you who is behind "On Vagabonde".
Our story begins in 2016 in Wallis (Switzerland). We are two small students with a bun and Birkenstock. We met during our studies, and since then, we never leave each other ;).
As soon as an opportunity appears, we are the first ones motivated to go on an adventure to discover what is around us, and even further when we have several days off.
For several years, we both work in digital. Audrey in web and Benji in marketing. One evening, during one of our roadtrips with our little Doblo, we decided to use our respective knowledge and create a blog to share our adventures. Thing said, thing done! Since this very special trip, we try our best to describe you our experiences so that you too can live unforgettable moments on this beautiful planet.
This blog is our travel diary. Our goal is to share our discoveries with you. We share with you our tips and tricks to make you want to discover what surrounds you.
We look forward to reading you or meeting you to tell you your story.
xoxo
Audrey & Benji.